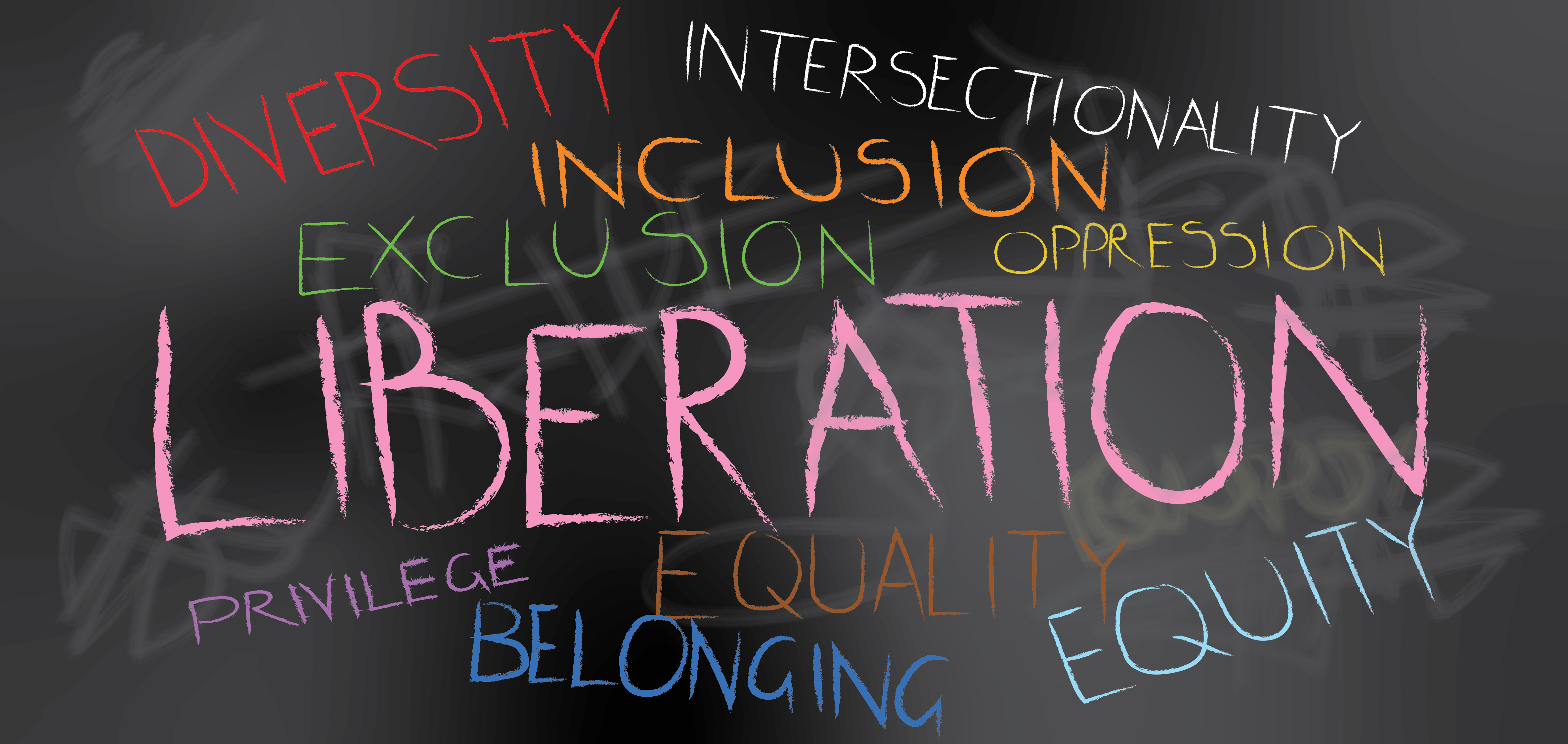 Corporate branded entry to the Dublin Pride Parade is limited to Pride At Work Partners.
Our Pride At Work Programme is a great way to support LGBTQI+ community projects and organisations. Operated by Dublin LGBTQ+ Pride CLG, a not-for-profit community organisation dedicated to raising awareness of the discrimination faced by LGBTQI+ people, promoting diversity and inclusion in society, and championing equality for all people. Fees collected from training and partnerships support a variety of outreach initiatives and community projects.
Accessible, judgement-free DEIB training for individuals and organisations
Through our workshops, we create a safe space for people to learn, explore new ideas and ask questions without judgement. Each of our modules can be delivered as stand-alone workshops or as part of a longer-term training programme. We also offer tailored training and consultation services
Developed by Dublin LGBTQ+ Pride, Pride At Work is the largest LGBTQI+ focused DEIB (Diversity, Equity, Inclusion and Belonging) training and partnesrship programme in Ireland
PRIDE AT WORK TRAINING MODULES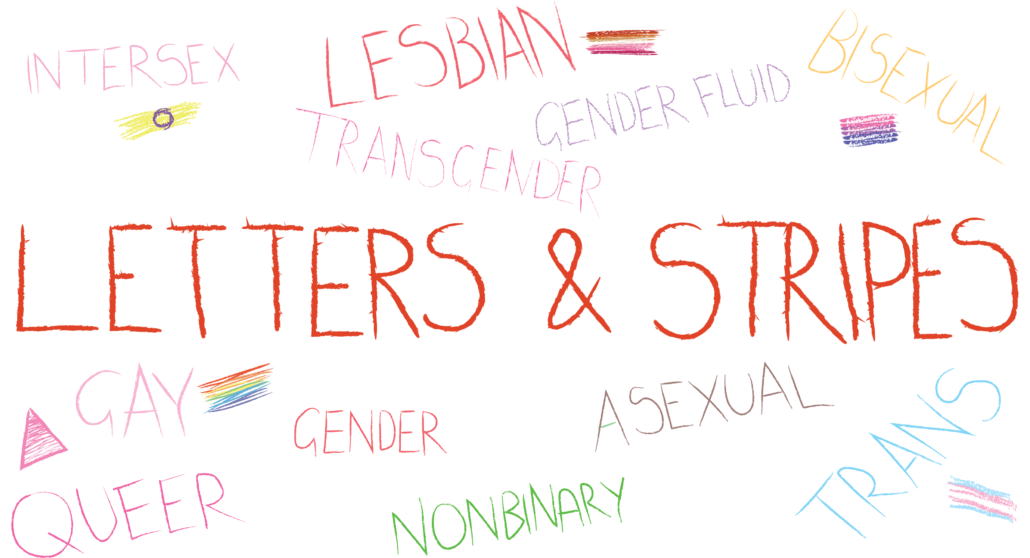 Getting to grips with evolving LGBTQ+ terminology, understanding pronouns as well as all those different flags, can feel a little daunting and sometimes people may be afraid to ask questions in case they offend. This is an ideal session to share with the whole workforce, especially during Pride season. As with all our sessions, we provide a judgement free space to ask questions.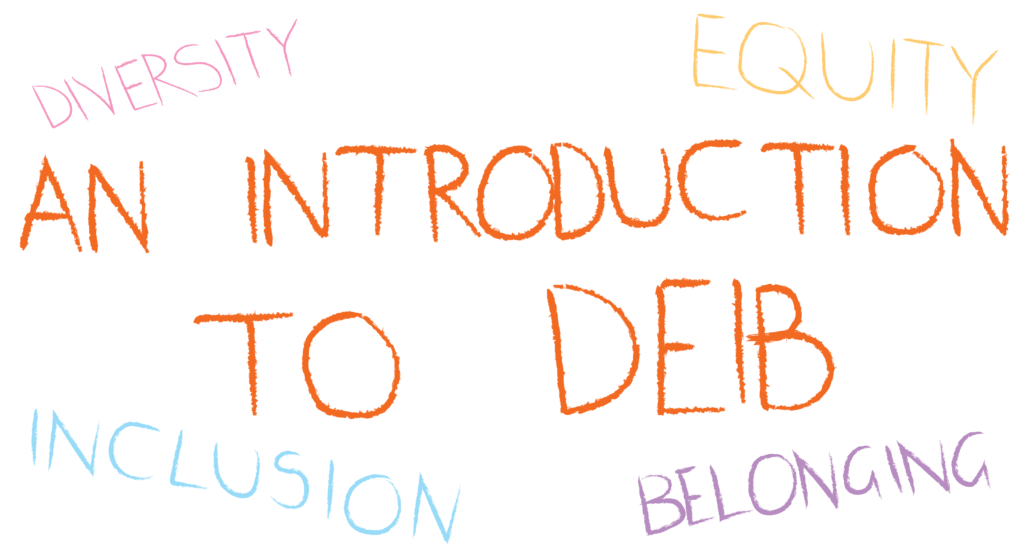 The workplace is an important social forum for most of us, we want to bring our authentic selves to work, and we want our colleagues to be able to do the same. However, for LGBTQ+ people and many other marginalised groups, that's not always possible, either as a result of current or historical discrimination or other external barriers to inclusion that exist. This session takes a broad look at the modern practice of DEIB within the workplace and the value it brings to an organisation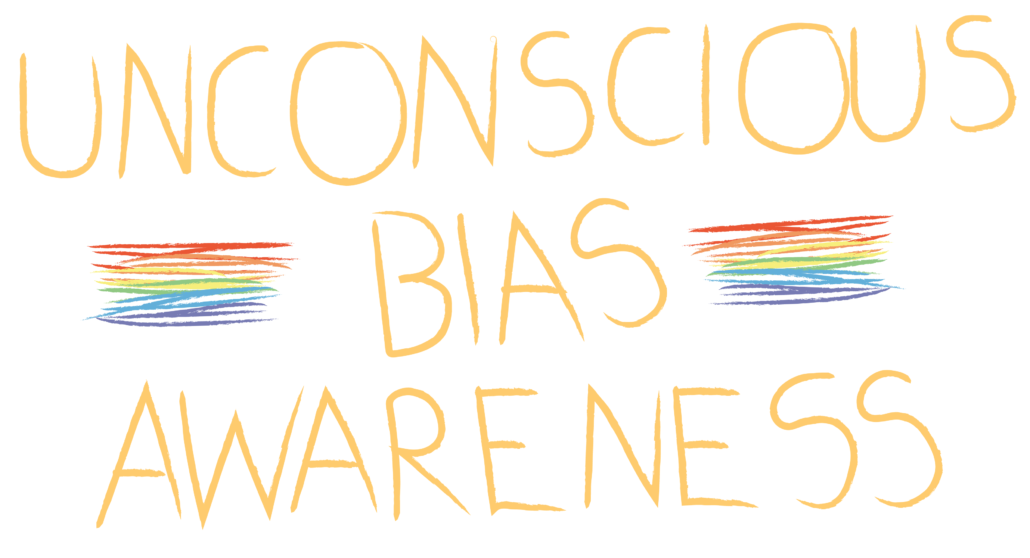 We all have unconscious thought processes, gut feelings or instinct that allow us to make quick judgements and assessments. These are built up over our lives, based on our experiences, background and societal conditioning and often include unconscious bias towards certain groups of people or cultures. While they may be unintentional, they are real and are extremely damaging.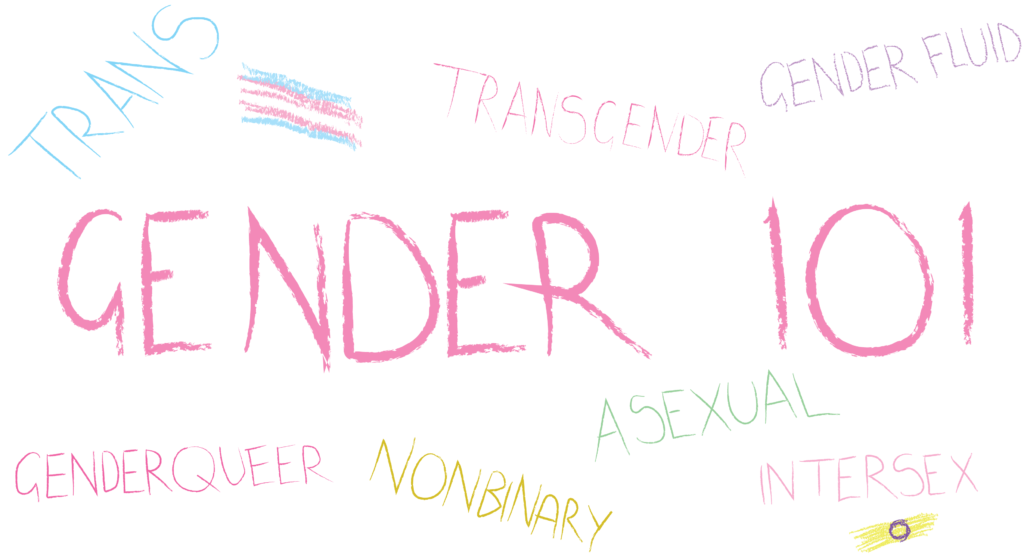 Gender. It is at the core of our very being. It's deeply personal, and at the same time, rooted in societal beliefs and conventions. It's about how we feel, dress, talk and move. It can also be a polarising or controversial subject, with trans and non-binary folk often facing higher levels of discrimination and hate than other members of the LGBTQ+ community. In this session we provide a safe space to address these questions and learn about the complexity and the beauty of gender.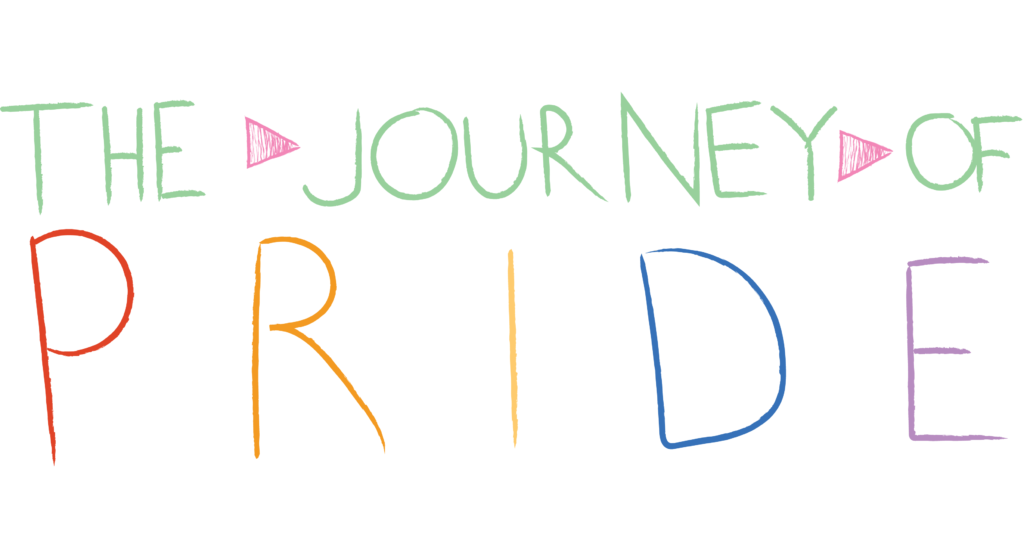 For over 50 years Pride has been the most famous LGBTQ+ rights movement in the world, but it was not the first. The fascinating history of how and why it came about stretches back hundreds of years and the journey of Pride has shaped and influenced generations of LGBTQ+ people.
2023 marks a series of anniversaries of important events in the history of Pride and LGBTQ+ rights in Dublin. It's the 50th anniversary of the first LGBTQ+ group in Dublin, the Sexual Liberation Movement in Trinity College. The 40th anniversary of the famous march to Fairview Park and the first Dublin Pride Parade and the 30th anniversary of the decriminalisation of homosexuality in Ireland. We have a special version of our Journey of Pride talk that focuses on the 50 year history of Pride and LGBTQ+ activism in our city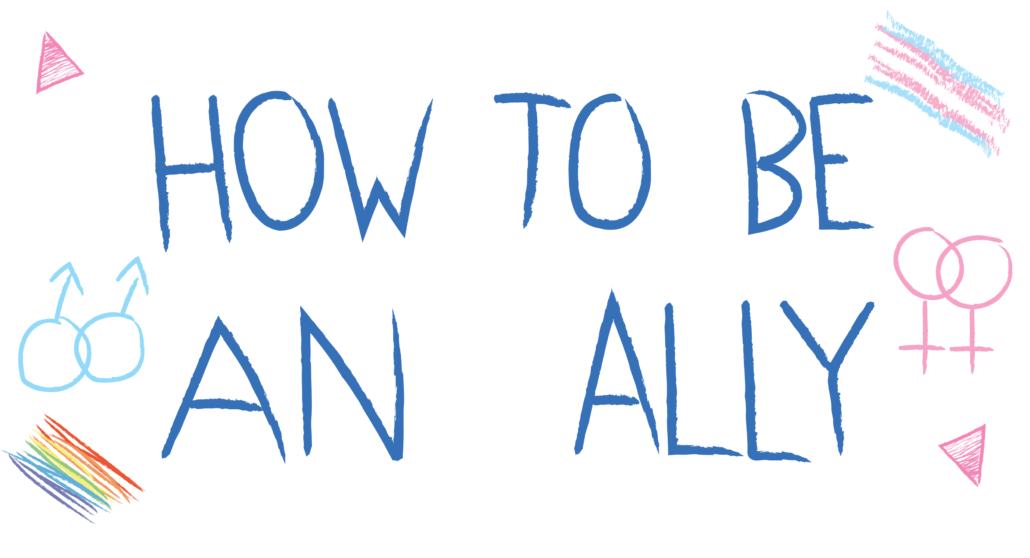 Being an LGBTQ+ ally can make a huge difference for those in the workplace as well as in everyday life. Whether you show your allyship by showing up to Pride parades or just standing up against homophobia or transphobia. It is super easy too – but sometimes we may worry about using our voices in case we offend or say the wrong thing. Join us as we examine the power of allies, confronting our own bias and identifying hurtful or damaging language.
Each training session takes approximately 1 hour and can be delivered in-person or online. Sessions can also be tailored to your own needs.