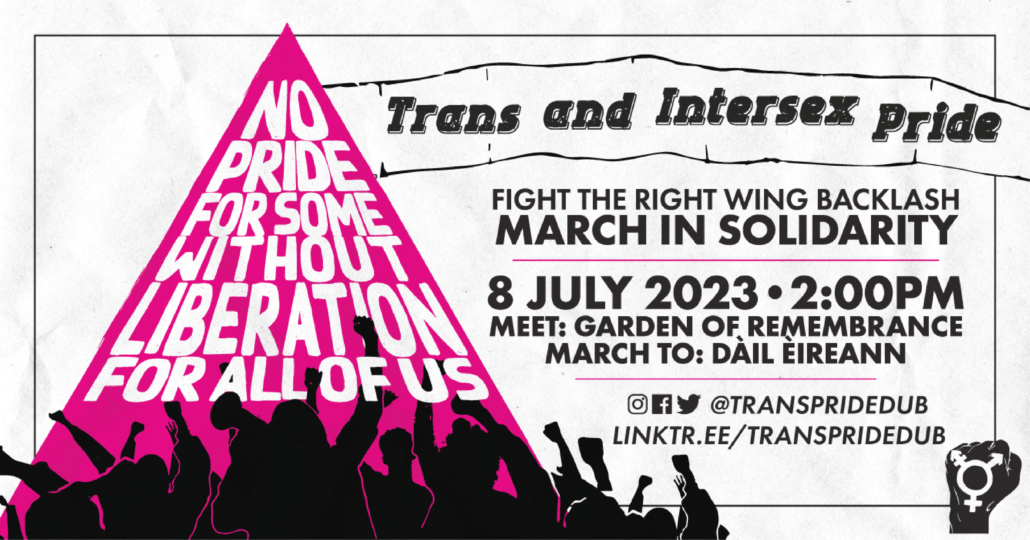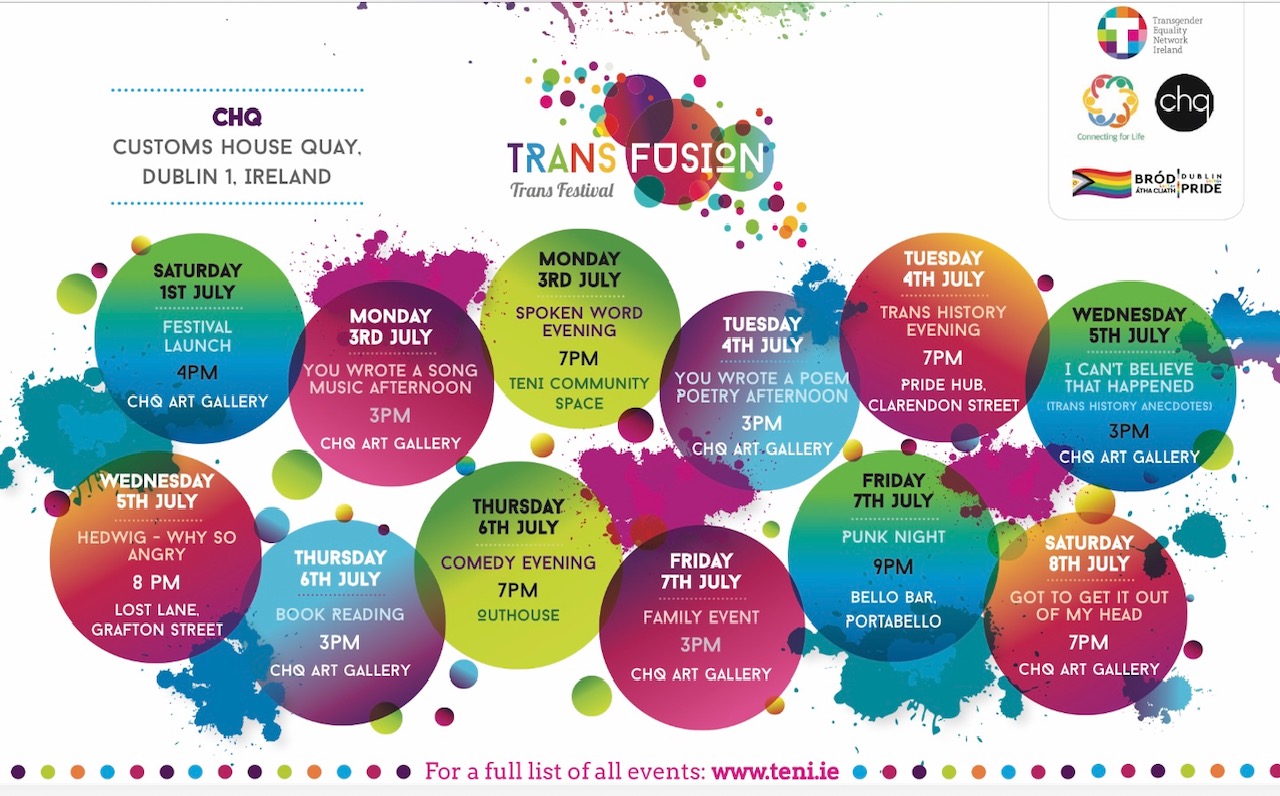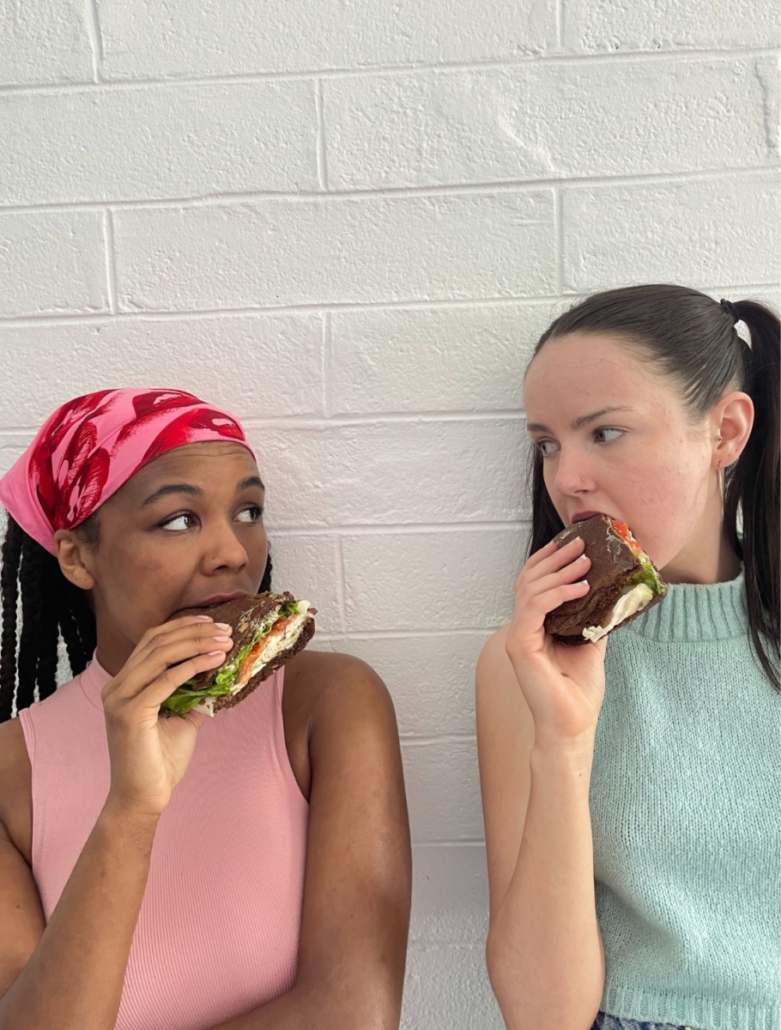 Monday June 26th – Thursday June 29th
Nightly 7.30pm. Matinee Thursday 2.30pm
The Lir Academy
Pearse Street
D02 HW24
Hungry by Chris Bush at The Lir
Lori is a chef. Bex waits tables. One night in a walk-in fridge and the rest is history.
Lori wants to teach Bex about the finer things in life, but what's the point when the system is rigged? After all, no-one on minimum wage has headspace to make their own yoghurt.
A blisteringly funny play about what we eat and who we love, exploring class, queerness, cultural appropriation and the cost of gentrification.
Presented by arrangement with Nick Hern Books'.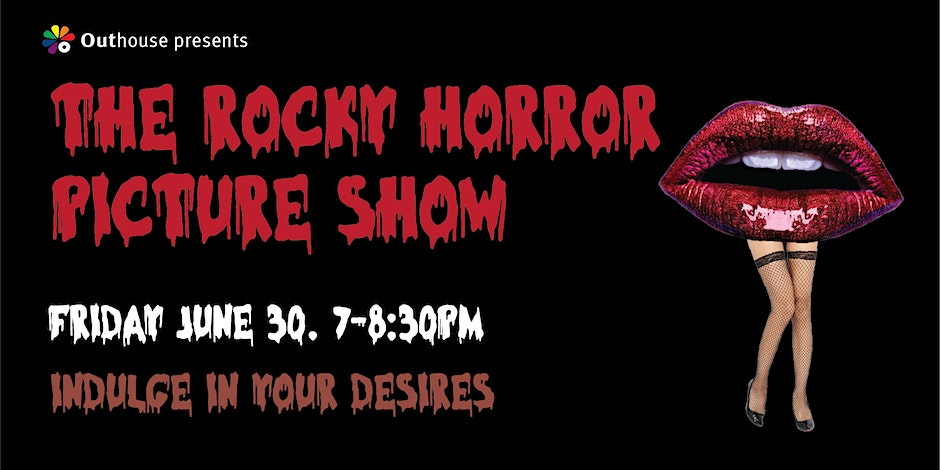 Friday June 30th
6.30pm
Outhouse
105 Capel Street
D01 R290
The Rocky Horror Picture Show – Film Screening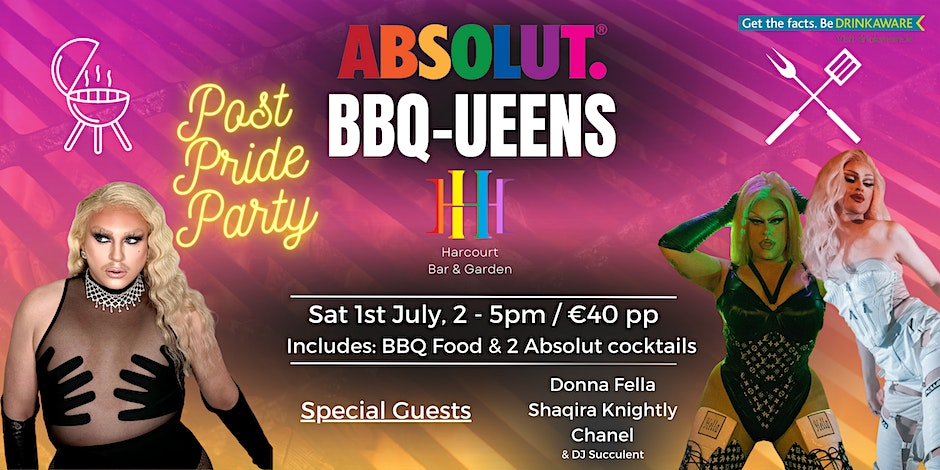 Saturday July 1st
2.00pm-5.00pm
Harcourt Hotel
60 Harcourt Street
D02 P902
Absolut BBQ-ueens
BBQ-ueen stars are the incredibly talented Donna Fella, Shaquira Knightly and Chanel. You are cordially invited to this unique BBQ event in the wonderful garden for cocktails, entertainment, music, games, prizes, great food and an experience that you won't forget! So come with empty stomachs, full expectations and plenty of rainbow gear to the best pride event in the capital!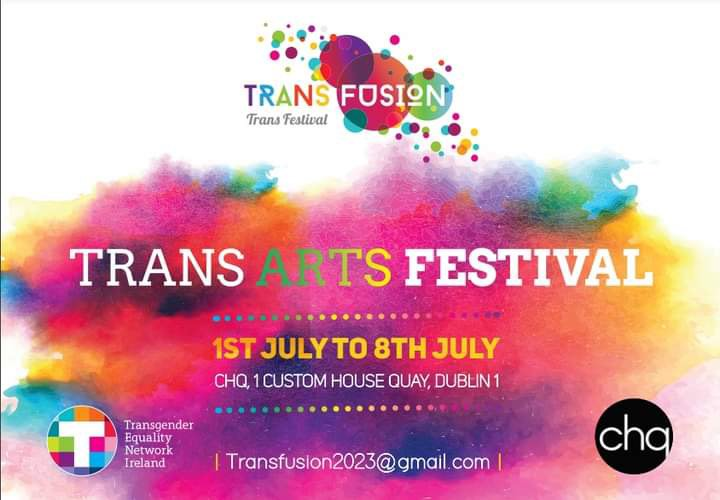 July 1st – 8th
CHQ
1 Custom House Quay
Dublin 1
Trans-Fusion Trans Arts Festival
Trans-Fusion is a celebration of the trans community in Ireland. The festival offers events that are moving, thought-provoking, electrifying and celebratory. Spanning 8 days from the first of July to the eighth of July, the award-winning festival brings an eclectic choice of events from film, comedy, soapbox sessions, history talks, music, poetry and an art gallery in CHQ.
Trans-Fusion focuses on the effects of art and performance on positive mental health outcomes, building self-esteem and confidence through sharing our artistic talents and building a space to improve our mental health. The festival is open to family, friends and colleagues and encourages attendance from the general public.
For more information, email transfusion2023@gmail.com
IMPORTANT INFORMATION
We don't own Pride, no one does, and that's what makes it so amazing, it is shared by our whole community. Anyone can run a Pride event, and so long as it is inclusive of our entire LGBTQIA+ community, we are happy to support and promote it however we can. There is no charge to have your event included in the festival programme.
If you're planning an event and would like to talk to us about it, you can contact us at events@dublinpride.ie