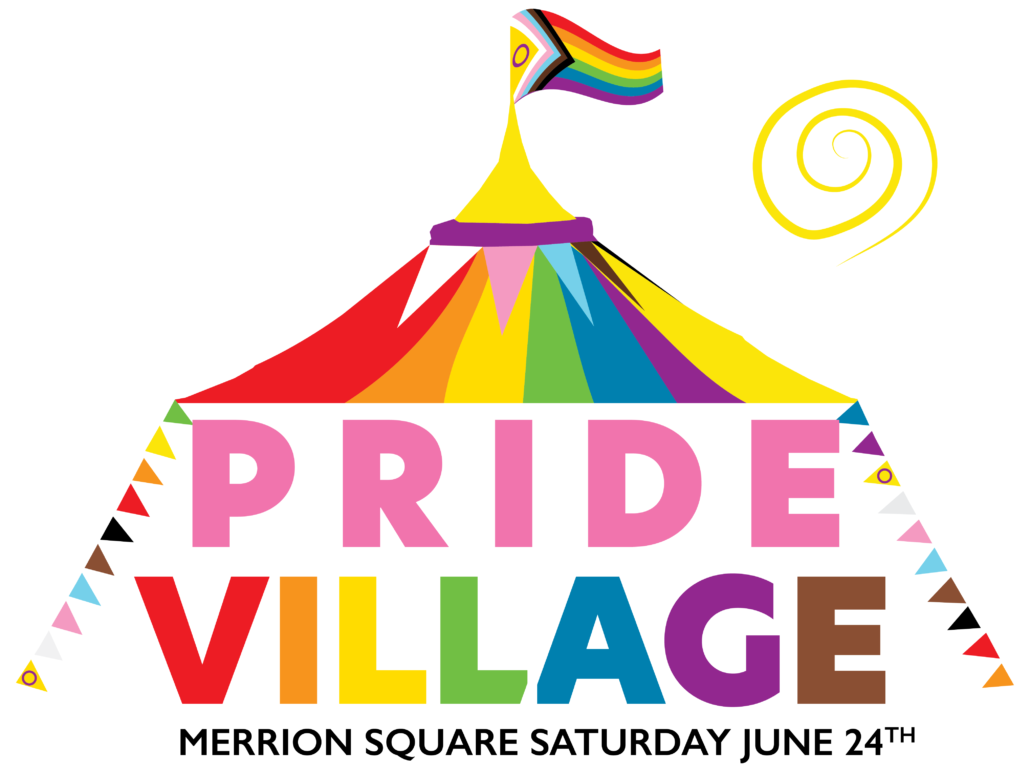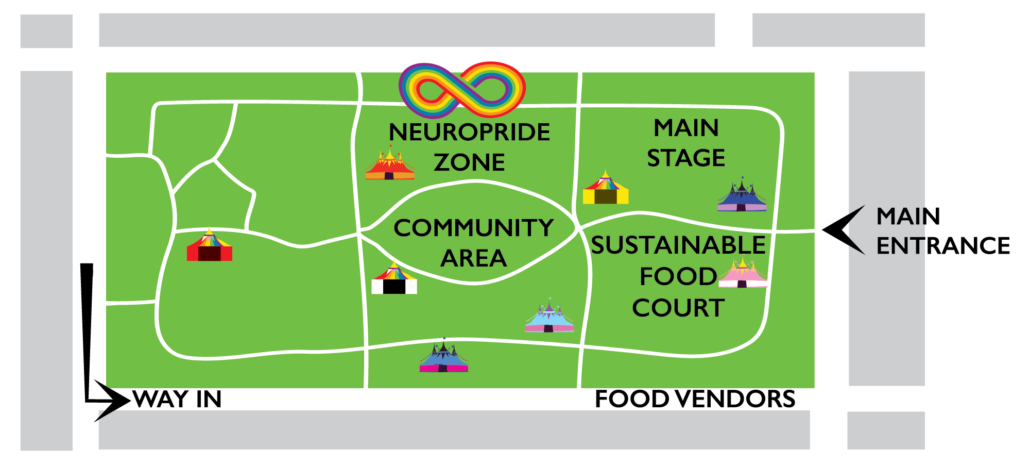 The Dublin Pride Festival runs from June 20th to 25th, however the whole month of June is Pride with a calendar full of events and activities for the LGBTQ+ community and our allies. If you are planning an event and would like it included in our Pride Guide, please complete the form linked below.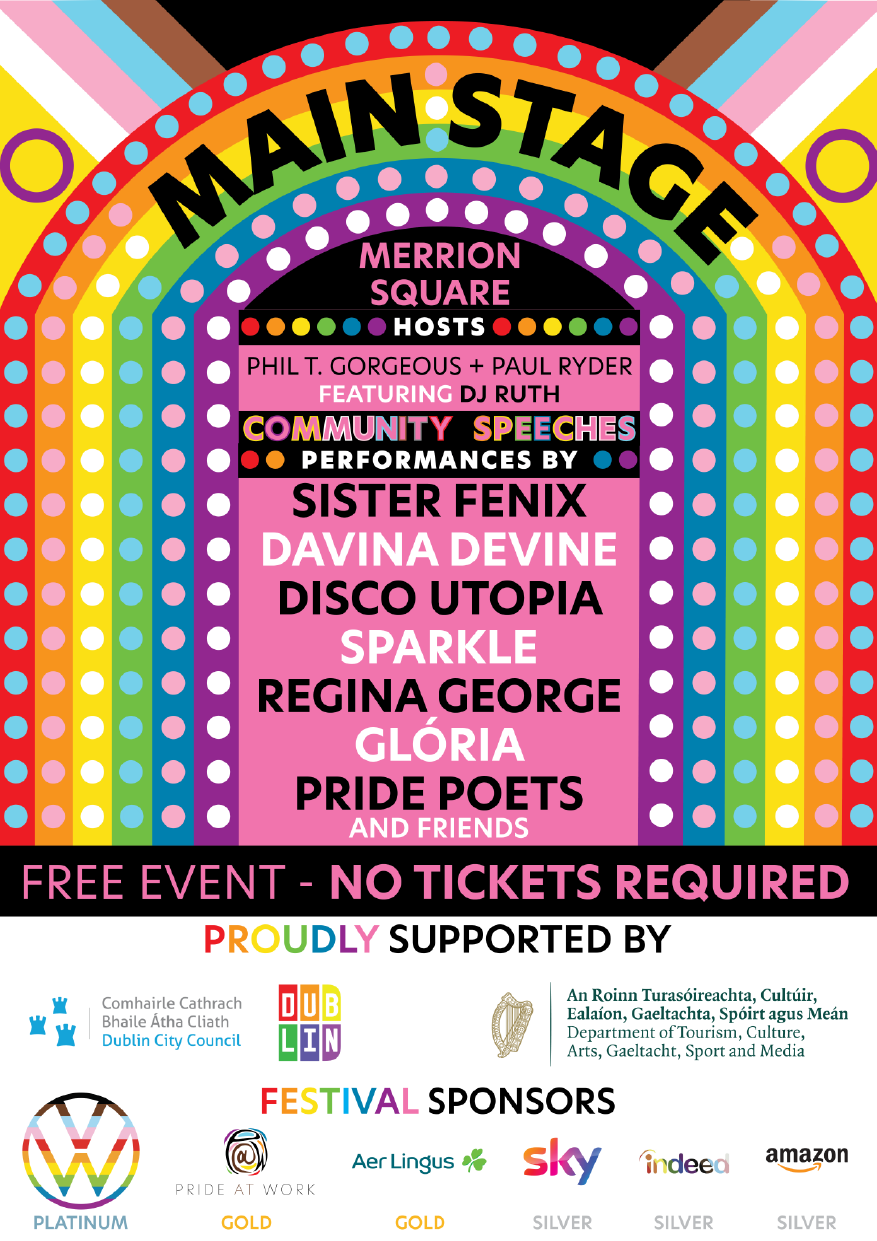 IMPORTANT INFORMATION
We don't own Pride, no one does, and that's what makes it so amazing! It is shared by our whole community. Anyone can run a Pride event, and so long as it is inclusive of our entire LGBTQIA+ community, we are happy to support and promote it however we can. There is no charge to have your event included in the festival programme.
If you're planning an event and would like to talk to us about it, you can contact us at events@dublinpride.ie