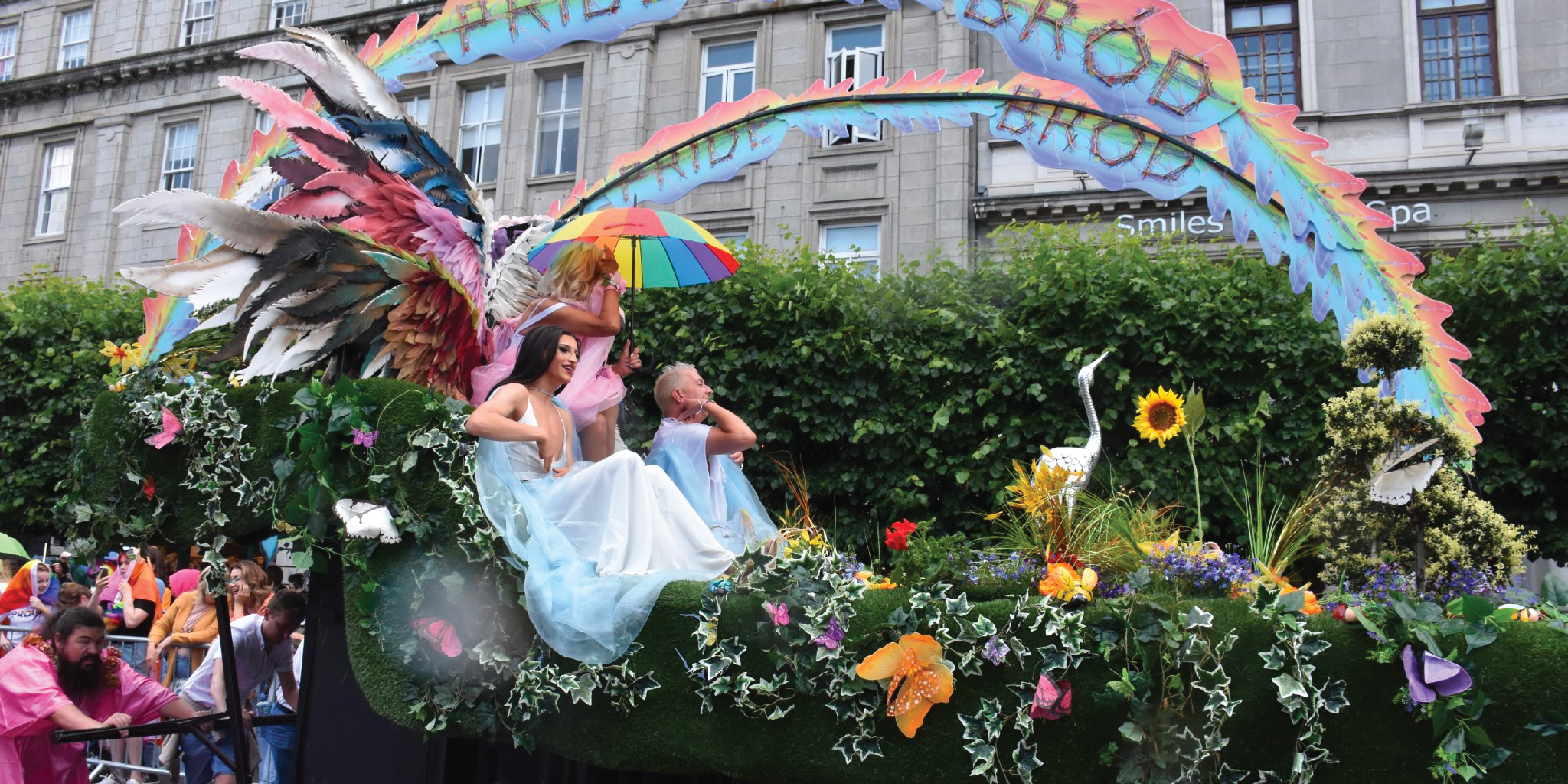 Saturday, June 24th, 12.00 noon
Since the first Dublin Pride March in 1974 and our first Pride Parade in 1983 we have grown to be one of the biggest and most popular events in Ireland. Over the years we have changed the route several times, as we both grew in size and the city evolved.
This year as we mark the 40th anniversary of the first Dublin Pride Parade we have a number of enhancements to improve both the visible impact of the Parade and its flow and movement. These include, for the first time ever, the use of the entirety of O'Connell Street (both sides) for the Parade assembly. We have also agreed a temporary closure of both the Red and Green LUAS so that priority is given to the Parade. Next year marks the 50th anniversary of the first Dublin Pride March (yes, we have two birthdays) and we will carry out a full review of the Parade route itself, taking into account visibility, accessibility and crowd safety.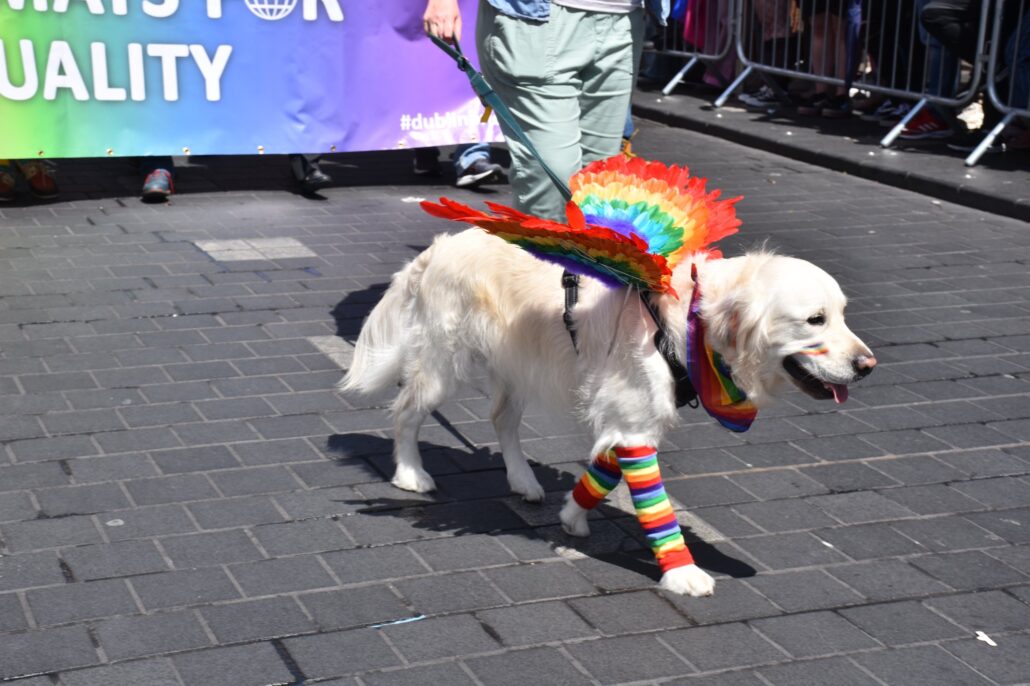 Individuals do not need to register for the parade. You can just turn up on the day and join in the march. Remember, this is a march and a parade. We should always celebrate who we are and the hard-fought achievemnets we have made, but there is still a long way to go, and protest will always be at the heart of pride.
COMMUNITY AND NON PROFIT GROUPS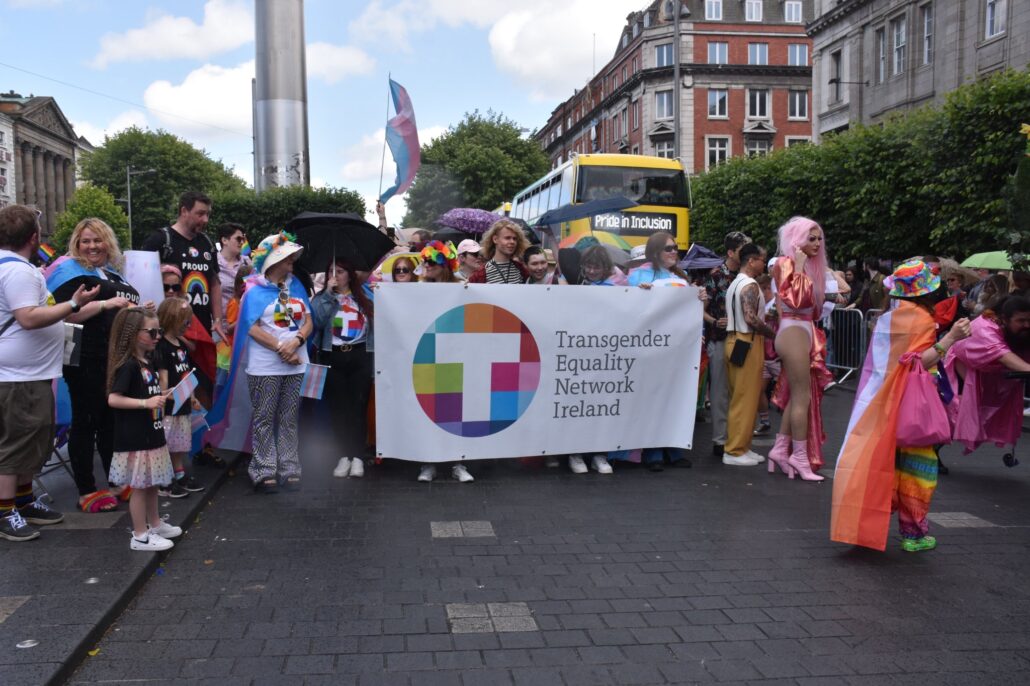 There is no fee for community groups and non-profit organisations to join the parade. We do ask you to register in advance to help with the smooth running of the event. The first section of the parade is reserved for LGBTQ+ support, advocacy, youth and social groups and has a no corporate branding policy. If your group needs any help or support with your Pride plans, contact community@dublinpride.ie
PUBLIC SERVICES AND POLITICAL PARTIES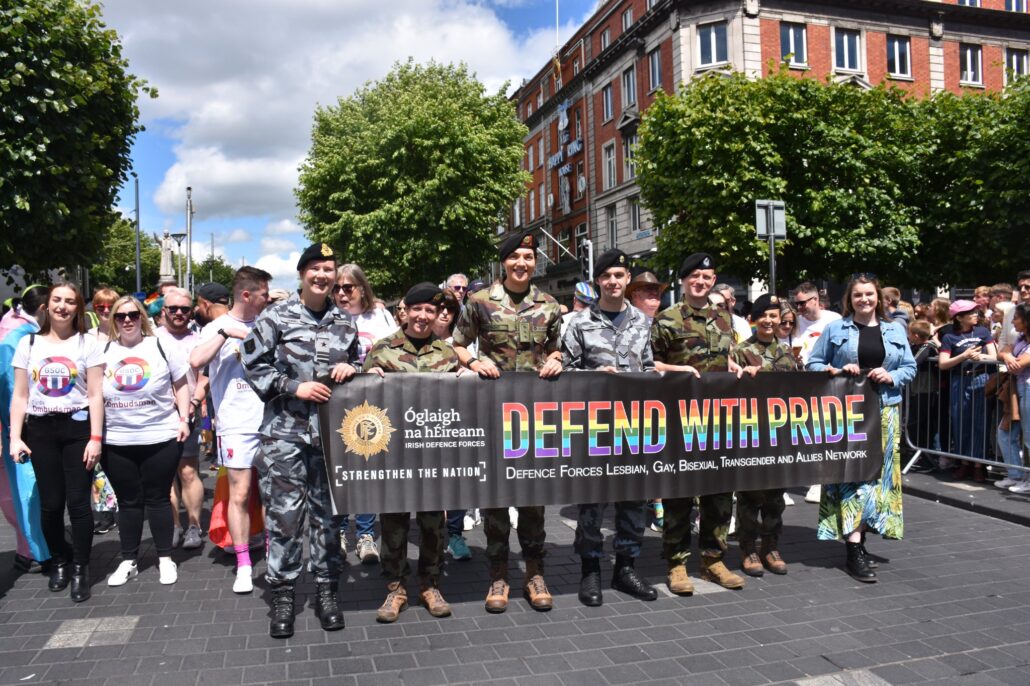 We welcome all organisations and groups that are committed to the values of Pride and support inclusion and equality for our whole LGBTQI+ community.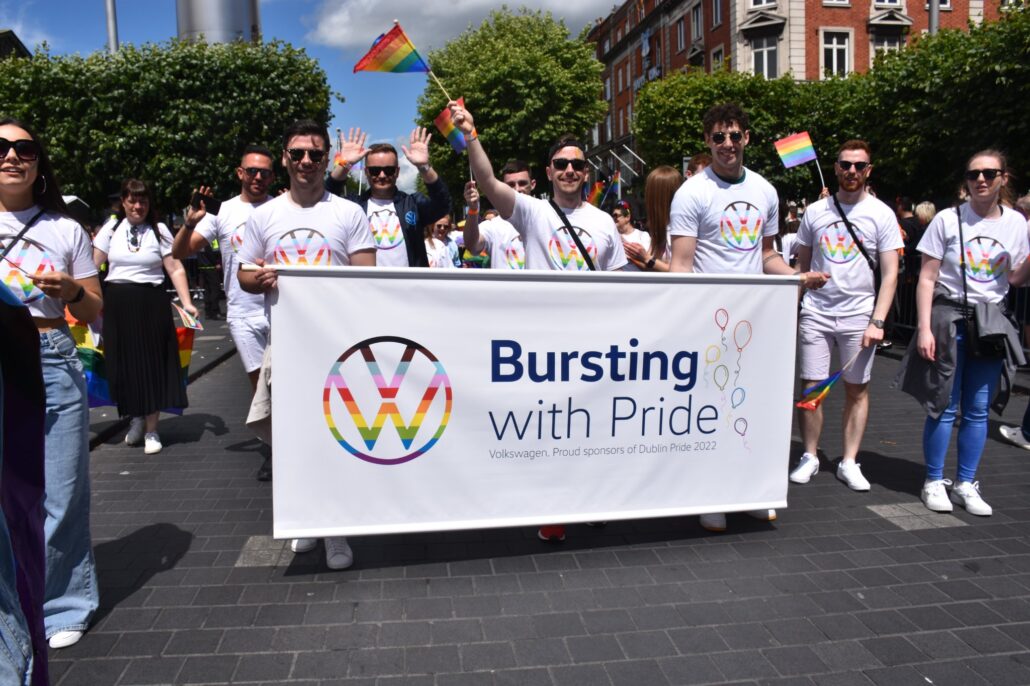 Joining the parade is a great way to show your organisation's commitment to diversity and inclusion, and your support of your LGBTQ+ staff and clients. We share a common belief and commitment with all our partners – Pride is more than a day. Corporate branded entry to the Dublin Pride parade is limited to organisations that take part in our Pride At Work programme.