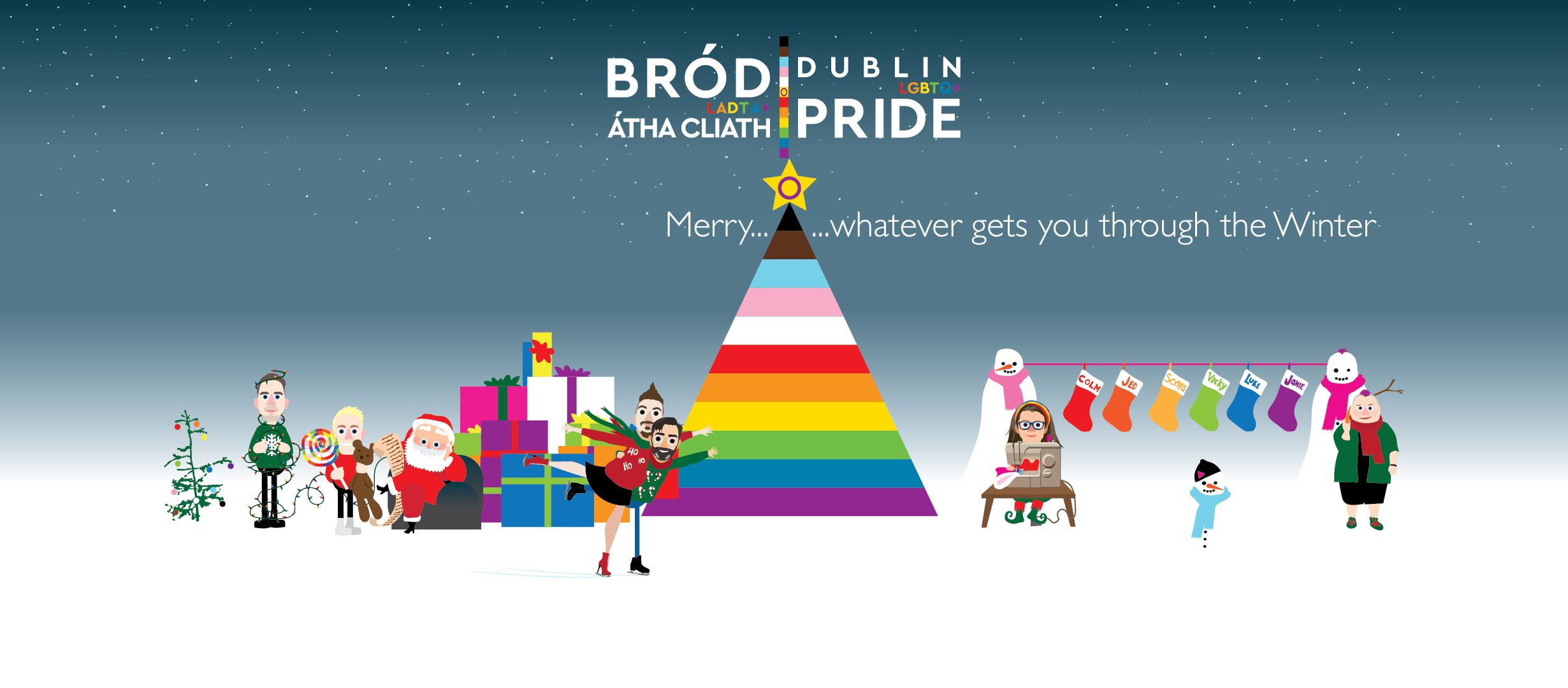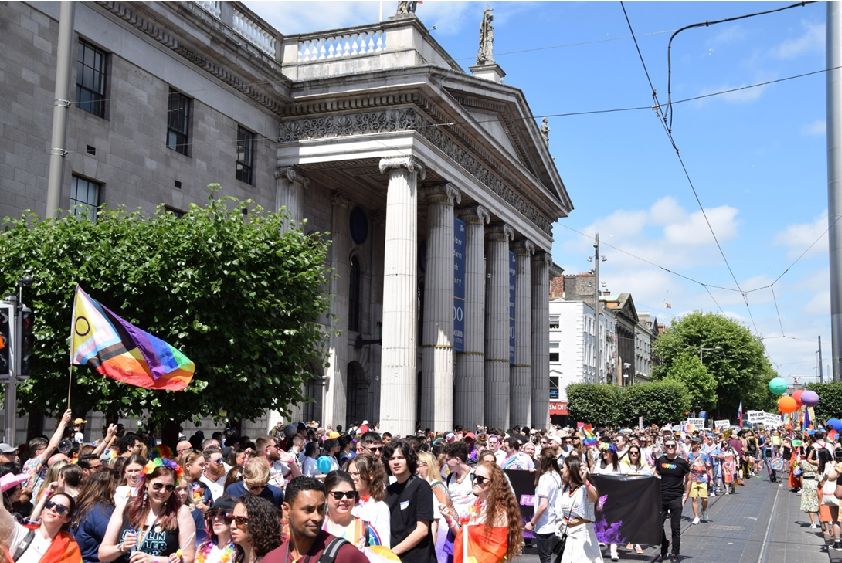 The next Dublin Pride Parade will take place on Saturday, June 29th, 2024.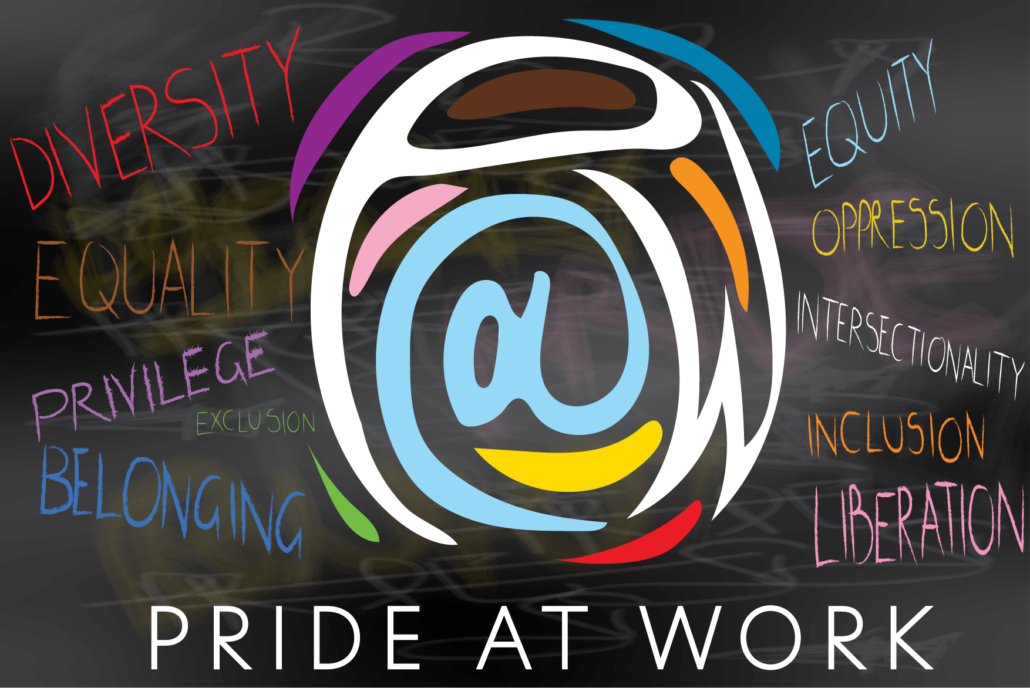 Pride At Work is a diversity, equity, inclusion and belonging (DEIB) training programme for employers run by Dublin LGBTQ+ Pride. For more information, click the button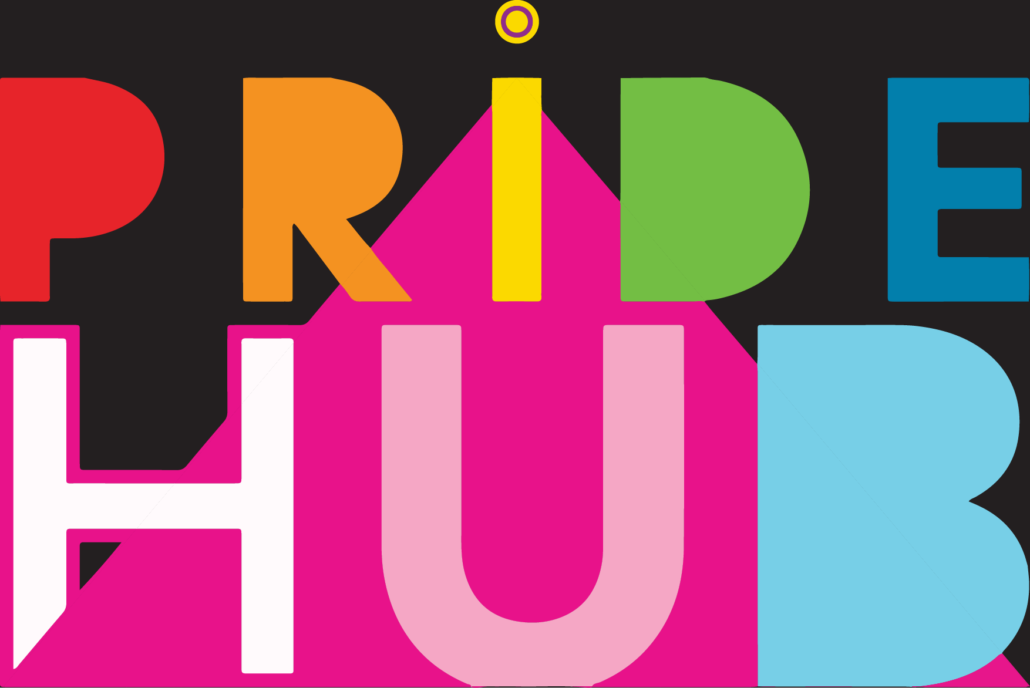 Safe Proud Brave Queer Space. Dublin Pride's new home at 44 Clarendon Street in the heart of the city.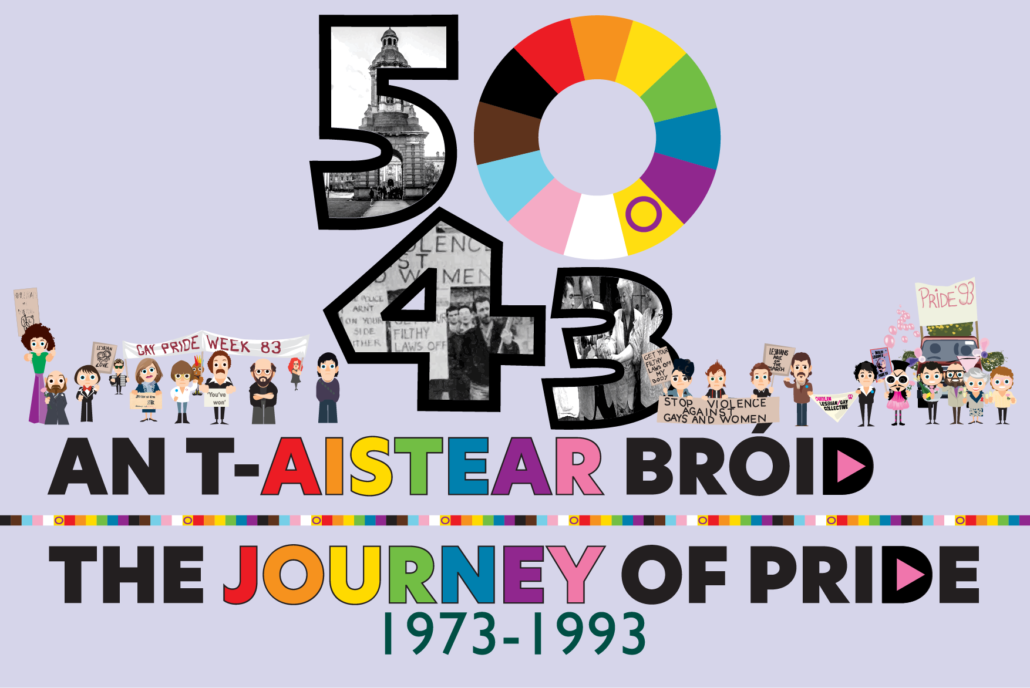 Our illustrated history of the early days of Ireland's Pride movement.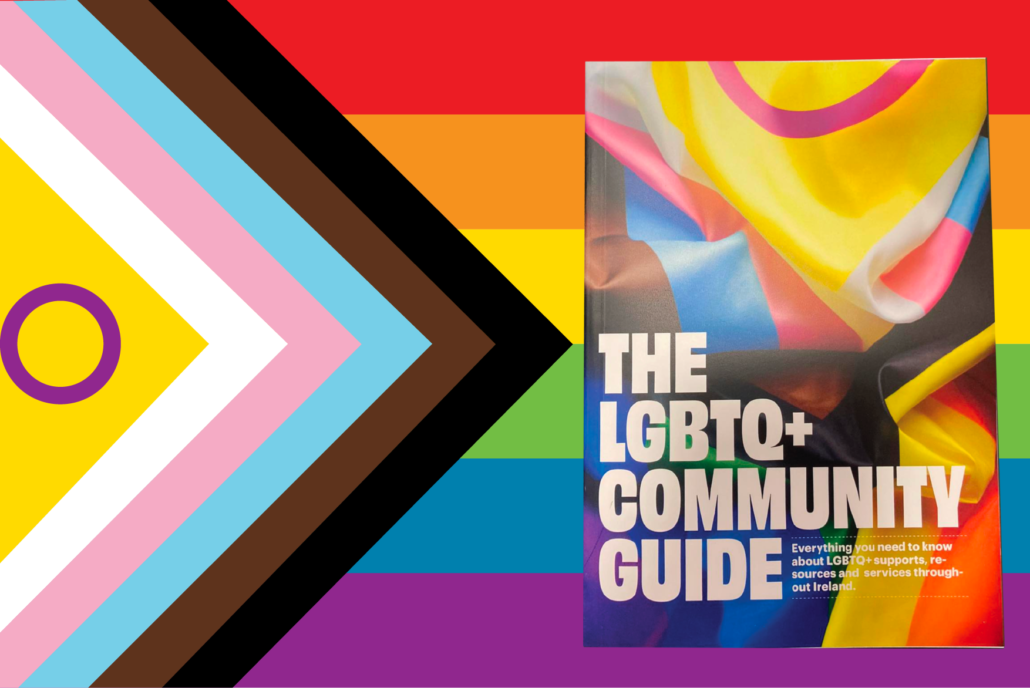 Our handy guide to all things LGBTQ+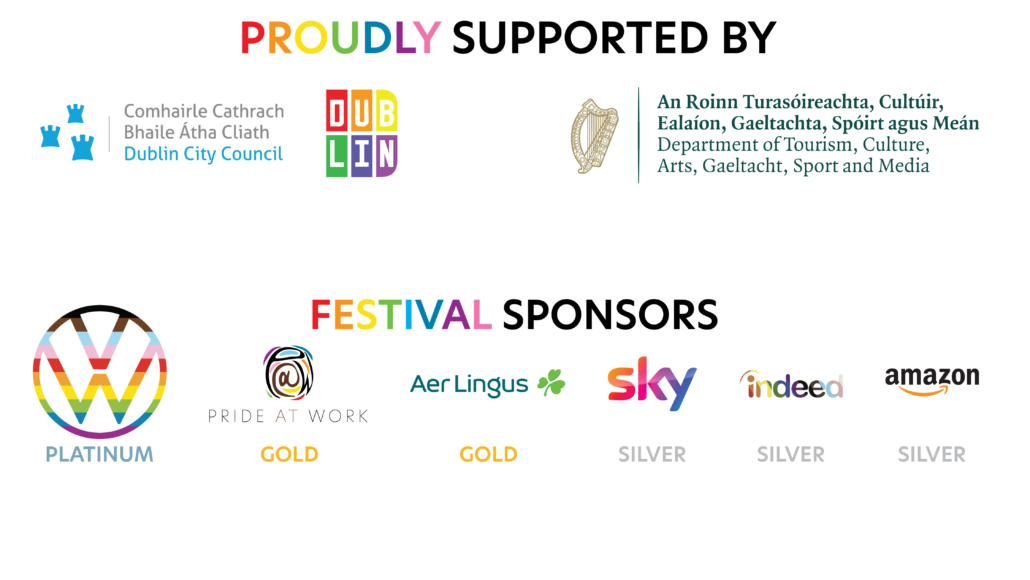 FESTIVAL SUSTAINABILITY INITIATIVES SUPPORTED BY